Andovar, a leading localization company, is thrilled to announce the promotion of Frances Chang to the role of Chief Operating Officer. Frances has been with the company for over three years, previously serving as a Program Manager, and her extensive experience and success in the localization industry make her the ideal candidate for this position.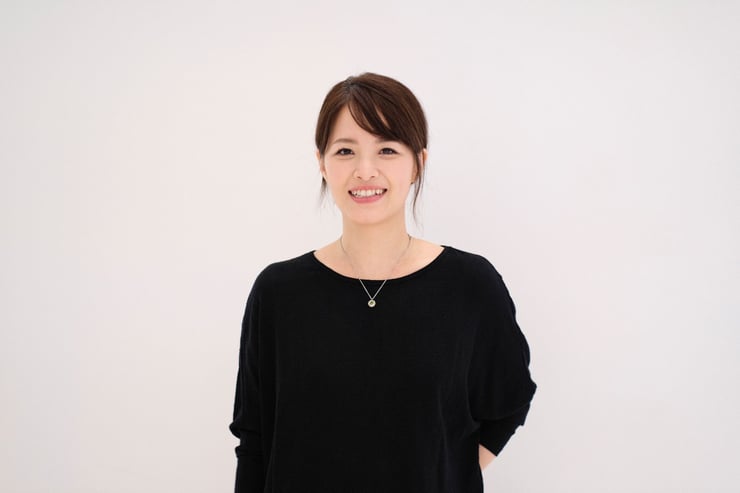 Frances has over a decade of experience in operations across different industries and continents and is fluent in four languages. She brings a wealth of knowledge and expertise to Andovar and will play a key role in supporting the company's growth by overseeing the implementation of new technology-driven solutions.
As COO, Frances will be responsible for overseeing operations across Andovar's Bangkok, Budapest, Kolkata, and Medellín offices. She will work closely with these teams to ensure they have the necessary resources and support to provide high-quality localization services to clients. Frances is also committed to incorporating AI into the company's workflows to improve efficiency and streamline processes.
When asked about the challenges faced by localization companies, Frances said, "The high volume of content, time factors, and cost pressures create significant challenges. To tackle these challenges, we are implementing hybrid AI-enhanced workflows, leveraging both technology and human expertise to deliver cost-effective, high-quality services that meet client content needs."
Frances expressed her excitement about this opportunity, saying, "I am so excited to lead and work with such a fun, diverse, and dedicated team. Working in operations in the localization industry feels like home, combining my love for languages and people. Our global team is our most valuable asset and will continue to drive Andovar to new heights."
Andovar CEO, Conor Bracken, expressed his excitement about the promotion, saying, "Frances has been a key member of the Andovar team and we are thrilled to have her step into this new role. Her expertise and leadership will be invaluable as we continue to grow and expand our services."
About Andovar
Andovar Pte. is a turnkey localization agency headquartered in Singapore providing customized localization solutions across the content spectrum including websites, software, eLearning, apps, games, videos, and marketing materials. Andovar enables brands to maximize efficiency and quality of localization to deliver locally relevant brand experiences that drive global growth. It specializes in localization across a wide range of industries.
Andovar works with a range of international companies from SMEs through to corporate enterprise. It offers solutions that are scalable and provides technical and automation expertise. Andovar's approach is a consultative one that begins with information-gathering to understand the clients' needs. Enhanced by AI-powered technology, Andover has over 10,000 translators worldwide covering 200 language pairs. Andovar has four global production offices providing round-the-clock customer service in Bangkok, Thailand; Kolkata, India; Medellin, Columbia; and Budapest, Hungary.